Project Management Career Category
This is all our jobs related to Project Management roles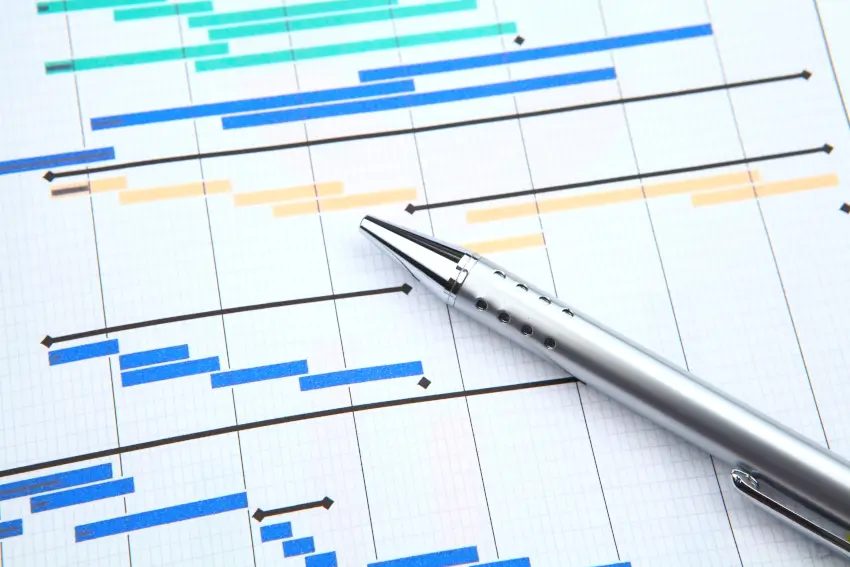 What our customers are saying about our services
Get your company heading in the right direction with our digital solutions. Dont just take our word for it though.

"Have been working with Lee from DWS for number of years. Lee has an unrivalled knowledge of all things Magento. During our migration from Magento 1 to Adobe Commerce, he helped to shape the design and build of the new platform, and his expertise was instrumental to the success of the project. As well as offering ongoing support, Lee was always on-hand to assist with any additional development needs, both during and after the project. His positive attitude and excellent communication skills made working with Lee easy and efficient."

"I've worked with Lee at DWS on a number of complex projects across different ecommerce platforms and disciplines. He's fantastic at managing multiple stakeholder's expectations, taking an (often loose) brief and bringing it to life in a timely manner. I know I can always rely on him to add value when it matters most"

"DWS has been a brilliant for our website/business, ever since we started working with Lee over 5 years ago. He has always been honest (at times brutally) and has always made himself available when we have needed him, communication has never been a problem too! Our website has been the point of many positive conversations with our clients and I dare say our website has been the reason a number of clients have joined us. We already have plans for an upgrade later this year and we are looking forward to seeing the magic he works for us again!"

"DWS have been absolutely amazing developing and maintaining our website. They are easy to deal with and the service is great and we must have been using them for around 10yrs"

"When Lee from DWS set up our website several years ago, we saw a huge spike in leads, both phone calls and emails, so much so that we have reduced other advertising to almost nothing. If there's an issue, an update or we want a change on the site, it's never a problem and is sorted quickly. I have no hesitation in recommending DWS."